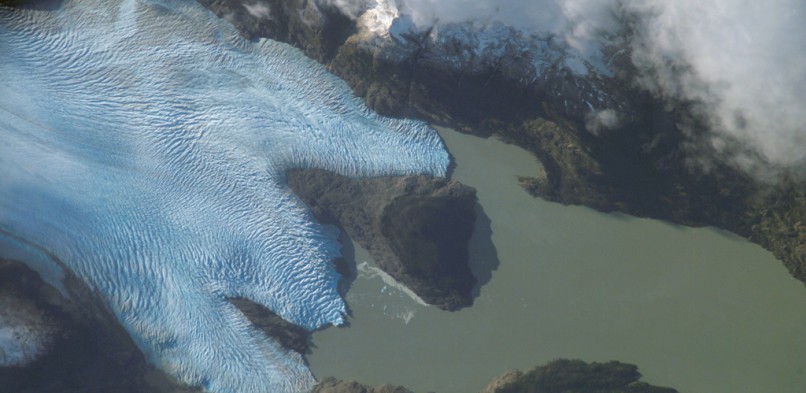 Grey Glacier
febrero 19, 2011
Comentarios desactivados

en Grey Glacier
Thanks to its beauty and magnificence, Grey Glacier is one of the most visited glaciers of Torres del Paine National Park, Chile.
The glacier flows from the Southern Patagonia Icefield through 3 ice fronts separated by two rocky outcrops, and its incredible icebergs float like "big sailboats" on Lake Grey, as described by Father A.M. De Agostini in 1916.
In 2000, this glacier was 29 km long and covered an area of 253 km² (97 sq miles). From the middle of the 20th Century to 2010, the glacier retreated around 4 km (2.5 miles) and lost 17 km² (6,5 sq miles) of ice.
In 1956, one of the fathers of Modern Glaciology, Professor L. Lliboutry, measured Grey's surface speed, in the center of the glacier, as around 450 meters (1,476 feet) per year.